HUNDRED AND EVEN
We are a brand that experiences new paths every day, always seeking to meet goals.
We transmit passion, greatness, style and idealism. Our challenges have no limits.
111 Cientonce is a benchmark brand for men and women in the cycling, running and triathlon community, since we are inspired by real people , who trust them and communicate the sport in a real way.
We are passionate about sports, we make sober products with quality and design.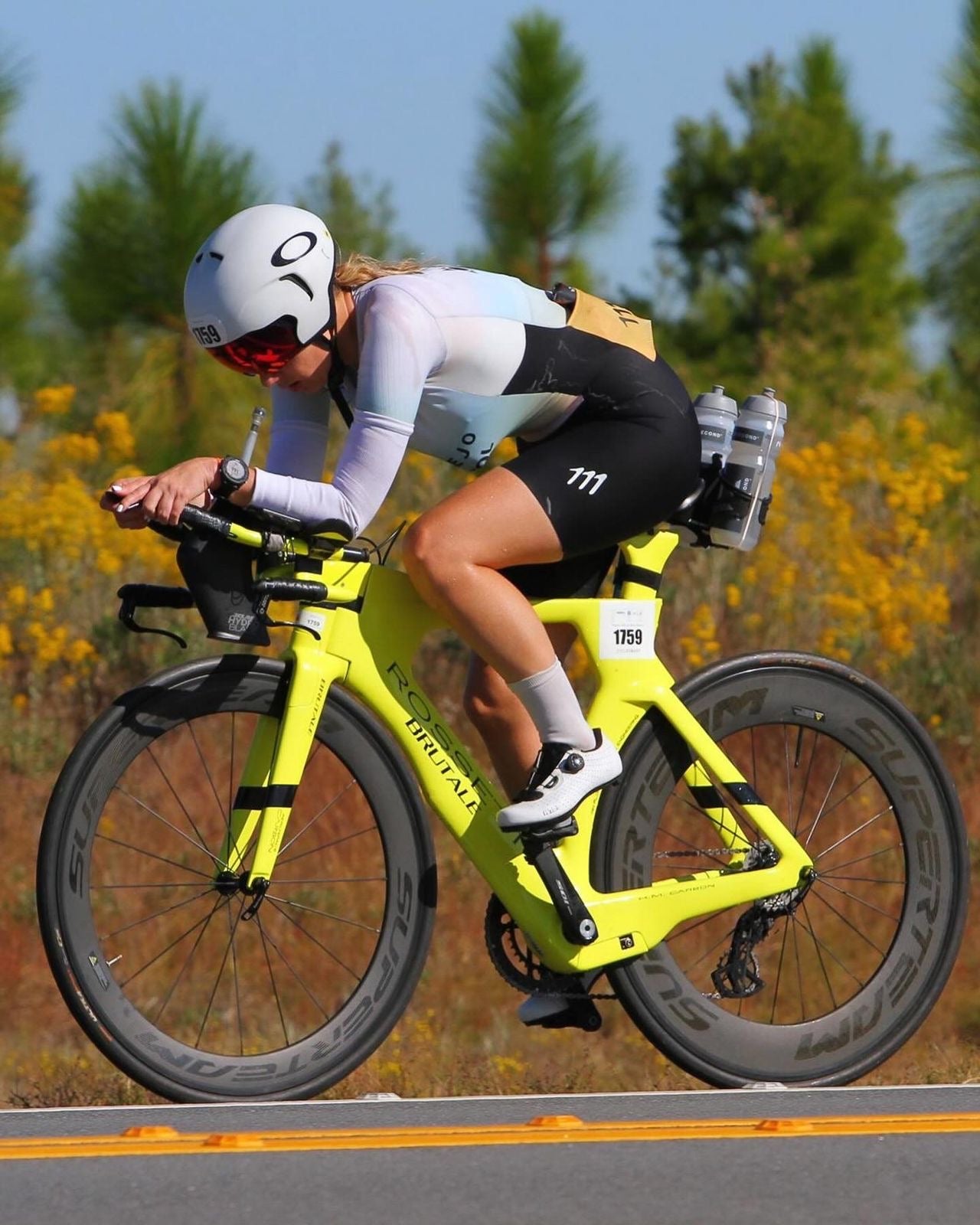 TRIATHLON
Triathlon line and custom.
We are passionate about challenges, which is why we have created a triathlon line for those who dare to go further!
You can choose between our 111 collection suits or the option to customize to your liking, to have a special suit for an unforgettable day.
I want more information
Windbreaker jackets and vests!
100% Colombian Product
We want to bring the quality of Colombian products to all corners of the world!